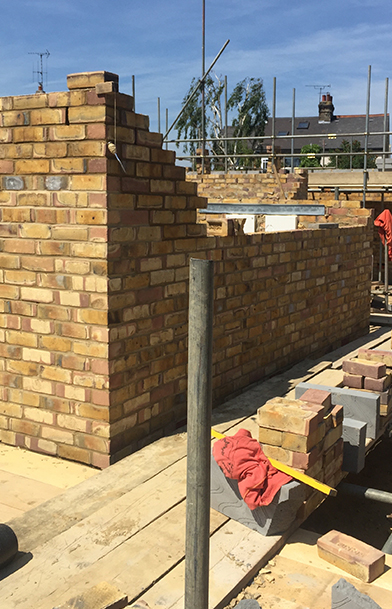 Brickwork Repairs Essex
Brickwork can become damaged due to its exposure to the elements as well as general wear and tear. Meanwhile, it may encounter damage from other projects or outside influences. Our Essex based bricklaying company can repair damaged areas and replace affected areas with brickwork repointing and bricklaying services.
The quality of brickwork is equally important when looking at extensions or creating a new building in the garden. Whatever part of the home needs attending, our team works with the best quality materials. We also harness years of expertise to provide you with the best possible result.
Our Bricklayers Essex service goes above and beyond for all those looking for a reliable bricklaying service. Our Bricklayers in Essex are expertly trained and always provide a trustworthy and professional service. We believe we have some of the best bricklayers Essex has to offer. Book with us today for a free bricklaying Essex quote.