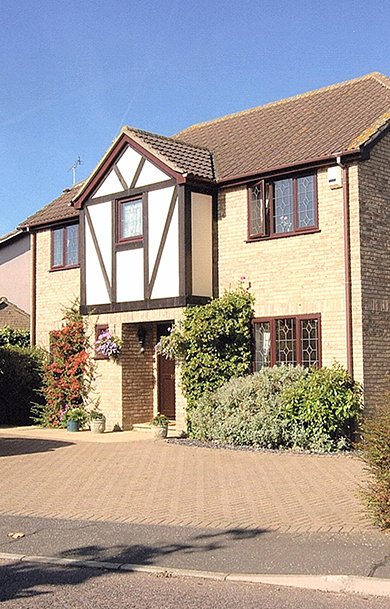 Driveway Installers Essex
Our experienced and friendly team of Driveway Installers have worked with driveway spaces of all shapes and sizes imaginable. Meanwhile, we've also completed jobs using different materials. That leaves us in the perfect position to offer advice and support throughout the planning stages. Although, if you have a particular design in mind, we can also work to those specifications with equal efficiency.
Whether it's concrete, asphalt, gravel, brick, or cobblestone doesn't matter. We can help find a solution suit your budget and personal preferences regarding the image. Furthermore, we can incorporate space for grass features and other design additions that you may wish to include. Castlepoint Building Services take pride in installing some of the best Driveways Essex has to offer.