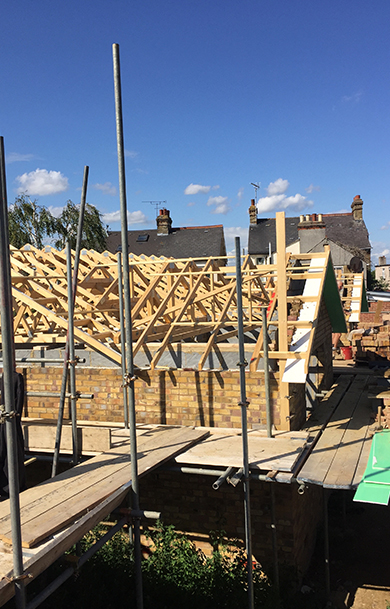 Home Builders in Essex
If you come with us, you will get the type of service that can only come from an experienced, family run business that cares. Building homes isn't just our job; it's our passion. Nothing quite fuels that love of the work quite like seeing a family enter their perfect home for the first time. We'd love nothing more than to help you become the next. We believe the best way to give you what you're after is by making sure that we earn your trust. Out of all the house builders in Southend and Essex, we have a strong reputation of being one of the most trustworthy and reliable Essex house builders around.
Our team can provide assistance and pointers for every aspect of the project. From location scouting to choosing materials and mapping out floor plans, no task is too big or small. Meanwhile, the fact we complete almost all aspects of the building work in house ensures that you gain that intense level of care at every turn.