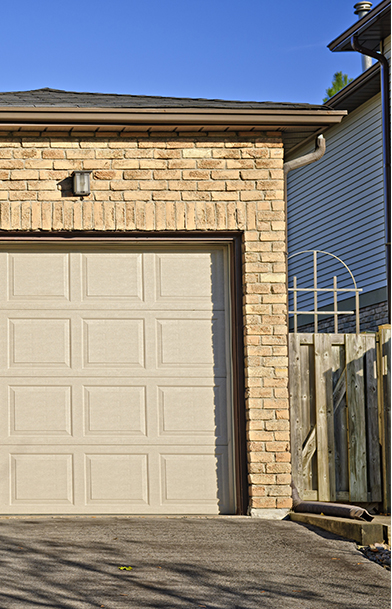 Garage Builders Essex
A modern garage can be used for many purposes. Whether it's to keep vehicles secure at night or storage, we can make sure the garage functions as it should. This can involve repairing the brickwork, garage door mechanisms, and various other features.
If you're planning to use the garage for something else, we can help too. The list of transformations can include turning it into a music studio, home office, or gym space. Our team can provide crucial assistance throughout those design stages. After all, there are many considerations that you may have overlooked, such as the need for windows and insulation.