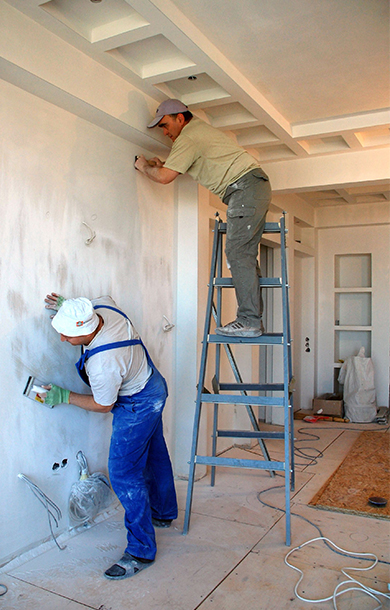 Suitable & Affordable
The list of potential alteration projects can affect almost every part of the building. Those refurbishments can include repairing damaged walls, archways, and structural features. Meanwhile, those issues could be located both internally and externally.
No two projects are the same, especially when it comes to alterations. The type, severity, and positioning of damaged materials can vary dramatically. At Castlepoint Building Services, we analyse each project on its individual merits. We then choose the best materials and methods needed to repair the damage in an efficient manner.