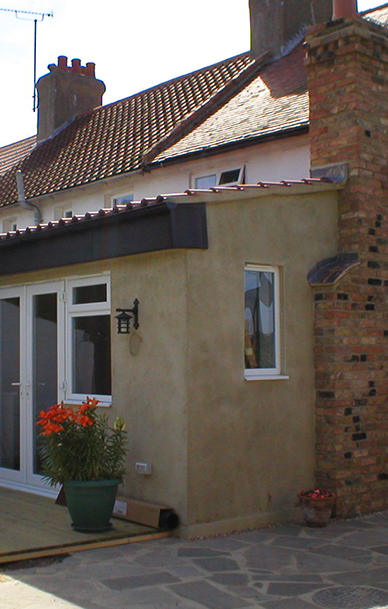 External Wall Repair & Repoint Essex
Whether the walls are cracked, inclined, or damaged in any way, our team can help. At Castlepoint Building Services, we can repair, rebuild, and repoint walls. We can also restore the waterproof facilities of external walls.
Upon completion of a wall rebuild job, your walls will perform exactly as they should. They'll offer protection, security, insulation, and stability. In turn, that ensures that the entire property is in a far stronger position.