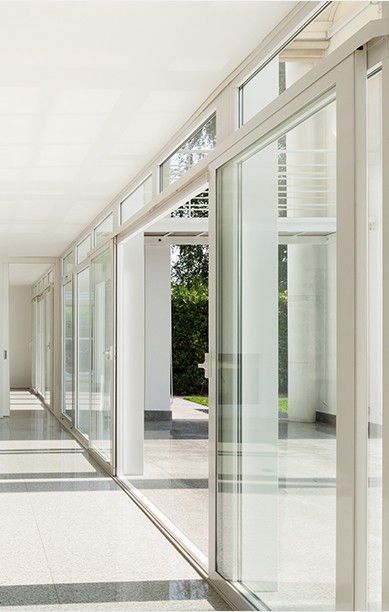 House Improvements Essex
Whether it's a refitting a single room or refurbishing the whole property, no job is too big or small. Our friendly team can transform bathrooms, kitchens, living spaces and more. Better still, we can supplement that work with external projects to completely rejuvenate your home. Not only will it improve the atmosphere; it'll bump up the value too.
At Castlepoint Building Services, we pride ourselves on doing what's best for the client. If you have a concrete vision of how the home should look, we can turn it into a reality. If not, we'll be more than happy to provide support throughout the design aspects, advising you on materials and projects. Still, we always encourage you to make the final call. After all, you're the ones that need to be happy.
whether you're after a bungalow Extension or work on your driveway, we're the company for you.