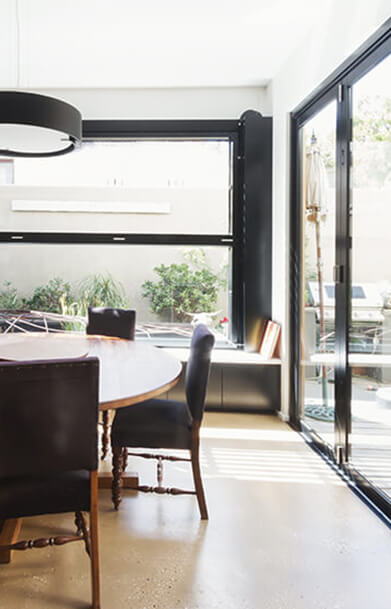 Bungalow Extensions UK
Bungalows could always do with the extra room, whether you're looking for an extra bedroom, an extra living room, or an extension on your kitchen, Castlepoint Building Services is the company for you. We can help you build your dream home, without the extortionate costs that moving houses have.
We make it our aim to make sure that you enjoy the work on your home. Our expertly trained staff are able to help you build your dream bungalow with bungalow extensions and bungalow extension ideas. No job is too big or too small for us.