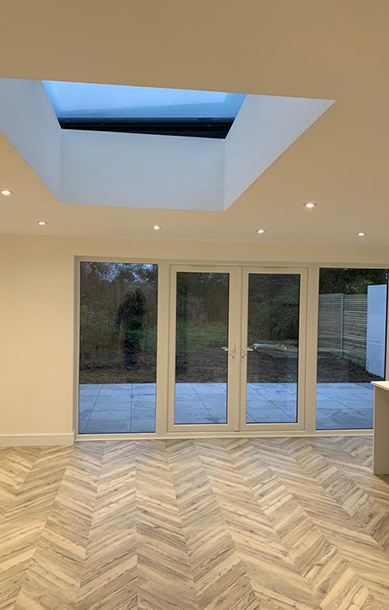 Home Extension Specialists Billericay
After all, our family run business boasts over 17 years of working on property extensions in Billericay and throughout the Essex area. We help turn dreams into reality by making properties bigger and better in a fast, affordable manner. More importantly, the quality of materials and methods used ensures that those projects are built to last.
By dealing with us, you gain a two-year no quibble guarantee and additionally have the option of a 10-year insurance guarantee. Moreover, our commitment to you, our pertner, means that you'll be kept in the loop along every step of the way. From design to house extension completion, our only focus is providing you with the home extension that your family deserves.