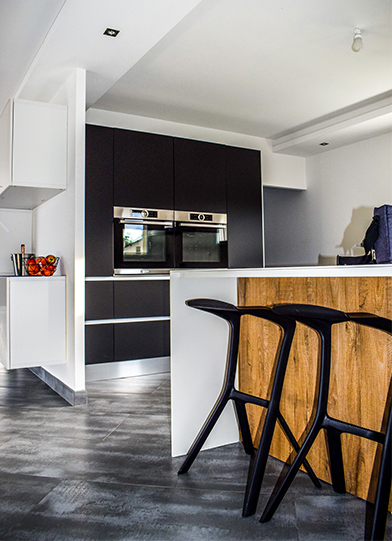 Small Kitchen Extensions
Not all kitchen extensions have to be large in size some just take great kitchen extension ideas. Sometimes only a few extra square feet is needed. Whether you need a small kitchen extension so you can bring a new dishwasher home, or just so you can move that fridge from the awkward place it's in this very second.
Our team at Castle Point Construction provide a kitchen extension service in Essex which creates additional space in your kitchen and gives you brilliant kitchen extension ideas, to whatever size your property will allow. We can help you build a small kitchen extension which is good for creating additional space in your kitchen, without costing you the amount you would pay for a large kitchen extension.
The best part is that if you're after a small kitchen extension, have it built, and then change your mind a few years later, the team at Castle Point Construction can always expand the extension into a larger one.