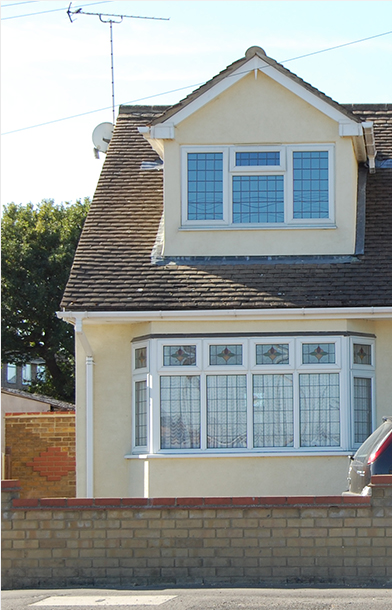 Loft Extensions Braintree
By using dormers, our team of experienced loft converters can increase the useable space to open the door to far greater options. Whether it's turning the space into a bedroom or an office is entirely up to you. The possibilities are endless. And we can even install the necessary plumbing to turn the loft into a bathroom or provide bedrooms with en suite facilities.
Every loft conversion in Essex made with Castlepoint Building Services is completed to the very highest standard. Ensuring that the flooring and structural elements are safe and built to last isn't always an easy task. Our Essex based loft conversion specialists boast the knowledge and expertise needed to find the most suitable and affordable solutions for your family's needs.