The place you live in has to be one of the most crucial factors for your mood set, your health, and your behaviour as well.
Essex is a county in the UK, north-east of London, south-east of England. Here we list some of the best places to live in Essex.
Where are the best places to live in Essex?
The best places to live in Essex are Brentwood, Colchester, Dedham, and Chelmsford and now let us discuss some of the benefits of these towns.
The best town for commuting: Basildon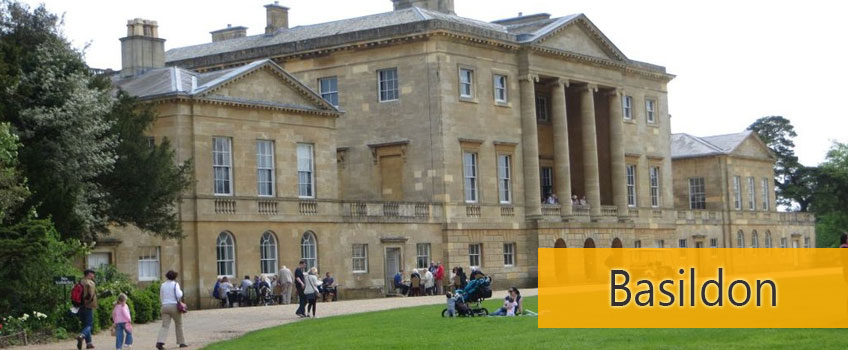 If you are looking for a comfortable town that will allow you to go to work and come back home without too much worry, Basildon is a place you should check out. There are parks and spaces for the family to walk and enjoy, some of them are – Wickford memorial park, Wat Tyler Country Park, Lake Meadows, Gloucester Park.
The town is approx. 42km (26 miles) away from Central London so the average commute time can be 40 to 65 minutes. The commute to London on a train will take about 35 minutes to reach Fenchurch Street. For the regular or daily commute, buses can take you across the town.
But besides that, Basildon is also cheap when it comes to house prices; you can buy a house under 300,000 Pounds and in some cases as low as £250,000.
The best town for a posh life: Brentwood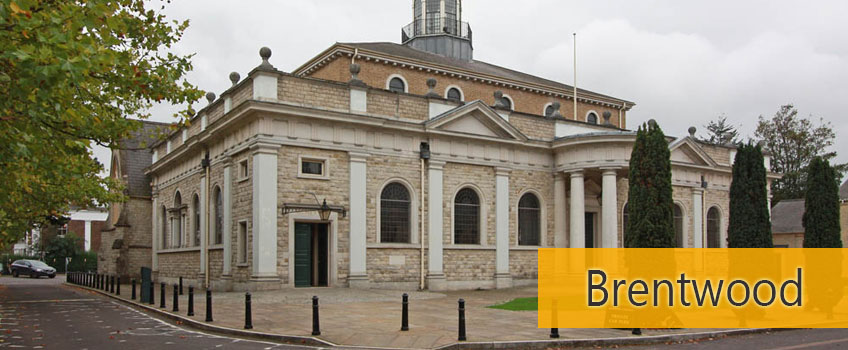 If you are looking for a luxury and high maintenance life, come to Brentwood they say. Brentwood Essex is 30 km (20 miles) away from Charing Cross and lies in the London commuter belt.
Brentwood is full of excellent restaurants and bars, along with high streets brands and expanding shopping centres. Alec's restaurant Brentwood is one of the posh and most popular landmarks in Brentwood UK.
You can get sizeable property in Brentwood, but to be precise, the average house price is under 500,000 Pounds. And if you are looking for detached homes, you can get it around 800,000 Pounds. Apartments will cost you around 260,000 Pounds.
The best town for families: Colchester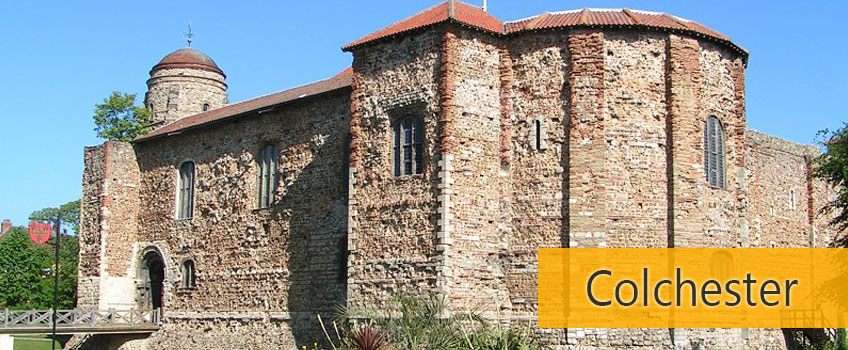 Image source
Before we talk about house prices, let us discuss the best things to do for families in Colchester first.
1: Rollerworld – Colchester offers easy access to one of the most iconic roller sating venues, kids and adult party option and food and drinks too under one roof.
2: Fingringhoe Wick Visitor Centre – It is about 49-hectare nature reserve where you can easily take a 30 to 40-minute walk and cover the site. It offers a peaceful environment with a variety of flowers and birds.
3: Layer Marney Tower – Located between Maldon and Colchester, it is the tallest Tudor gatehouse in the UK. You can visit the place as a casual visitor or take a guide with you who will give details of the marvellous tower.
4: Colchester Castle Museum – Pay a visit to the 1st class castle museum to witness the mosaics from excavation, Roman Colchester Vase, and Colchester Mercury Statute. If you have children, you must visit this place with them as this place.
5: Colchester Zoo – Colchester Zoo provides a great day out where children can handle lizards and rabbits, and in the zoo farm, it has goats, sheep, and llamas. Perfect for a family.
These were some of the best places in Colchester Zoo to visit with your family. Other such places are Castle Park, Tiptree Jam Museum, Firstsite, St. Botolph's Priory, High Woods Country Park, Roman Circus centre and East Anglian Railway Museum.
Colchester now you have understood is a historic market town situated in River Colne, where the average house pricing is 325,000 Pounds, and family house prices might be around 380,000 Pounds.
The best town for countryside appreciation: Dedham
Looking for a village lifestyle or country lifestyle away from the city's chaos and noise but with commute facility, Dedham is the best place for you. The shops are available with a variety of useful food and restaurants.
Talking about the geography of Dedham, it lies in the north-east Essex England, it is nested on the riverbanks of River Stour with the nearest market town name Manningtree.
One of the most popular areas however Dedham Vale and Stourvalley located in the Essex – Suffolk border England. These areas are considered as AONB (Area of Outstanding Natural Beauty) meaning English's best lowland landscape. And such landscapes inspired one brilliant English artist John Constable for creating a masterpiece "Dedham Vale" in 1802. Thus the beautiful and charming historical places Dedham got its name Constable Country.
The housing price in Dedham is a bit more pricy, with the average house being sold for around 630,000 Pounds.
The town all-round winner: Chelmsford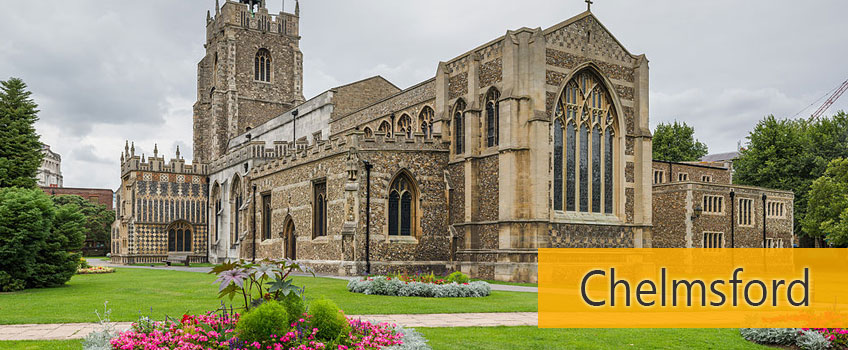 Image source
Lastly, we have Chelmsford with both urban and city areas. Located in the East of England, Chelmsford lies in the London Commuter Belt. Approx. 48 km (30 miles) from Charing Cross and 35 km (22 miles) from Colchester.
The transportation service includes train, bus, and road transport, and for future transport plans for a second railway station project which will be completed in 2020 is going to attract and ease the resistance.
Let us discuss schools, places and religion, e.g. –
Education institution in Chelmsford is in a very vast number here are some of them.
1. Columbus School and College
2. The Sandon School
3. Hylands School Specialist Science and Sixth Form College
4. Great Baddow High School
5. Writtle College
6. Chelmer Valley High School
7. Great Baddow High School
8. King Edward VI Grammar School, Chelmsford
For shopping, you can easily access High Chelmer, Bond Street, and Meadows. And if you are looking for any top attraction point in Chelmsford here is a shortlist:
1. Hylands House
2. Chelmsford museum
3. Chelmsford Cathedral
4. Mace Playce
5. Bonds Street
6. Civic Theatre
7. RHS Garden Hyde Hall
Religion – There was a census in 2011 which highlighted the population of Chelmsford which was 168,310. The Religion in Chelmsford is as follows:
1. 61.9% – Christianity
2. 27.6% – No religion
3. 1.2% – Muslim
4. 0.70% – Hindu
5. 0.30% – Buddhist
6. 0.20% – Jewish
7. 0.10% – Sikh
8. 0.10% – Agnostic
9. 7.90% – Other
And after reading all the information if you have decided to live in Chelmsford here are the price details.
Average Price – 384,735 Pounds
Current Price (2019) – 399,943 Pounds
Summary
There you go, the best places to live in Essex according to your preference and plans. The places mentioned above are presented for you to see each aspect not only for yourself but what suits your lifestyle, your family members, and your work. We provide building construction services such as Loft Conversion, House Extension, Kitchen and Bathroom Fittings, etc.
We hope this has helped, and you enjoyed reading.
---